Who we are
Specializing in new construction and home remodeling. We take pride in building a quality home for our clients no matter what the budget. Randy has the unique ability to create details that add character and style to the home. With nearly 30 years of experience Randy has worked in a number of different communities including; Elmhurst, Oak Brook, Hinsdale, Burr Ridge, and Glen Ellyn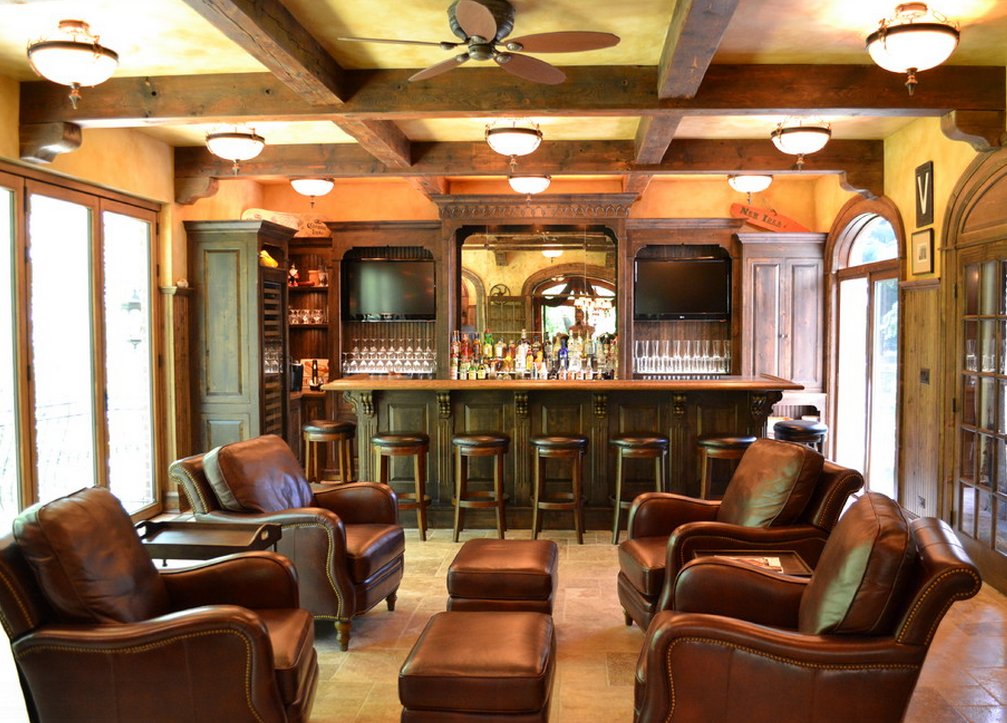 Hinsbrook Construction, Inc.
Interview with Randy, owner of Hinsbrook Construction
Q: How
long have you been in the construction industry?
A: I have been involved in construction for 31 years. My background is in carpentry. I was managing crews at age twenty two for a company that had two hundred and twenty carpenters. Before I left that company to start my own business, I was managing a fifteen man crew, but wanted the challenge of being on my own to design and create homes with character and quality.Q: What segment of the construction industry are you involved in?A: I am primarily involved in custom home building, but I also do additions and all types of remodeling.Q: What is your niche or target market?
A: My specialty is any type or size of custom home. I can build for any budget, from the conservative to extremely luxurious. Either one, my clients get the best built home for the money.
Q: How do you differentiate yourself from other builders?
A: Honesty, quality and creativity. I truly care and take pride in building an extremely well built home for my clients, no matter what the budget. I also stand behind my work long after the warranty has expired. If the owner has any technology or maintenance questions or concerns I am always available to assist them. I enjoy creating unique details that add character and style to the overall design of the home, down to the smallest details. My carpentry background is a huge edge over the competition. I am one of few builders that can build an entire house with my own hands; therefore my knowledge provides a superior level of quality control. I also provide a business ethic that puts honesty, fairness and integrity ahead of monetary gain.